Chicago Year 2 Basketball Tournament

| Photography
Year 2 of the BIG3 Tournament picked up on where the first year left off and added even more. With rosters comprised of star players like Stephen Jackson, Baron Davis, Chauncey Billups and Amar'e Stoudemire, the BIG3 creates a competitive basketball experience that feels like a cross between what you'll find on a neighborhood court and in a pro league. This year's games at Chicago's United Center certainly did not disappoint.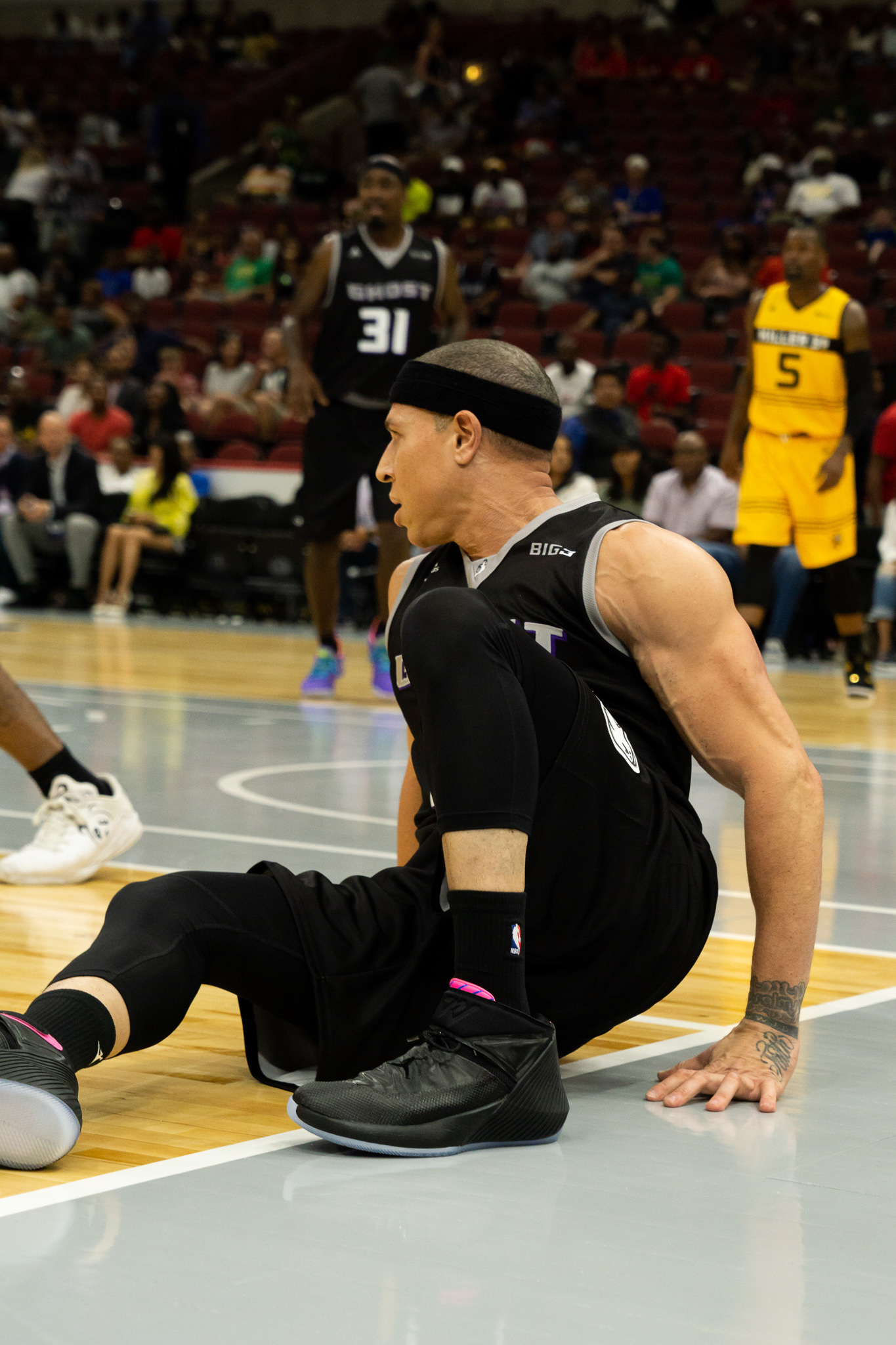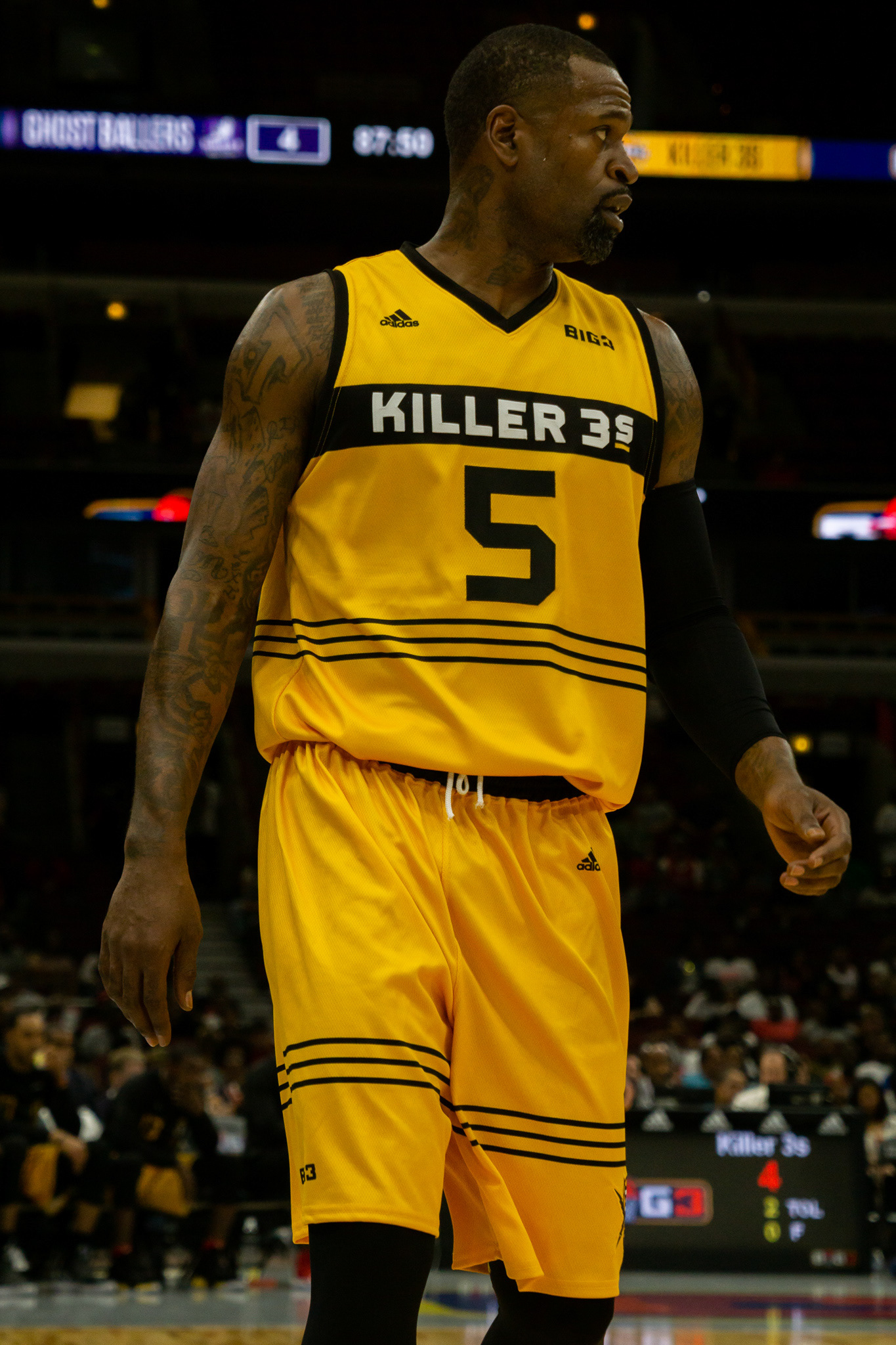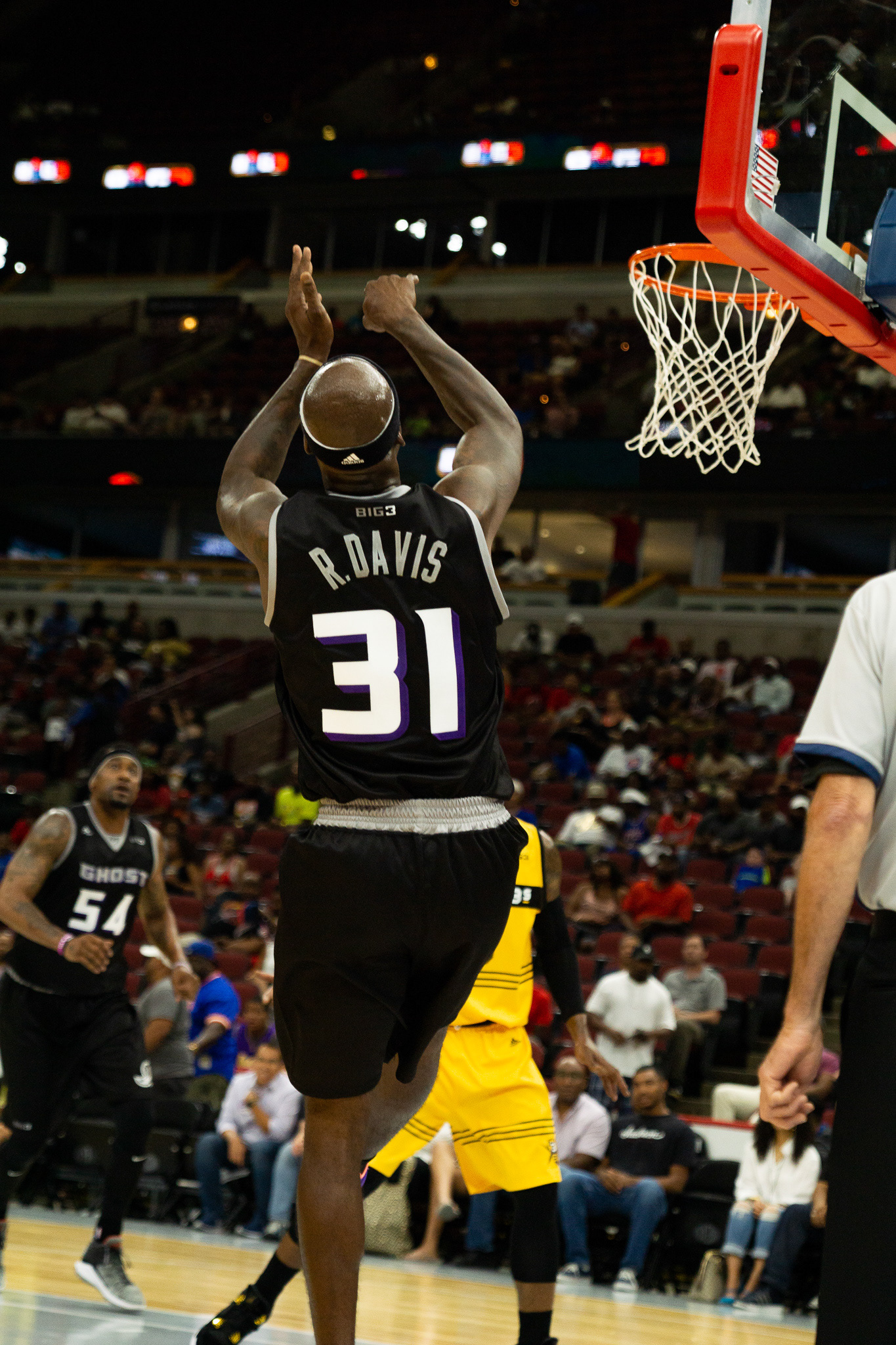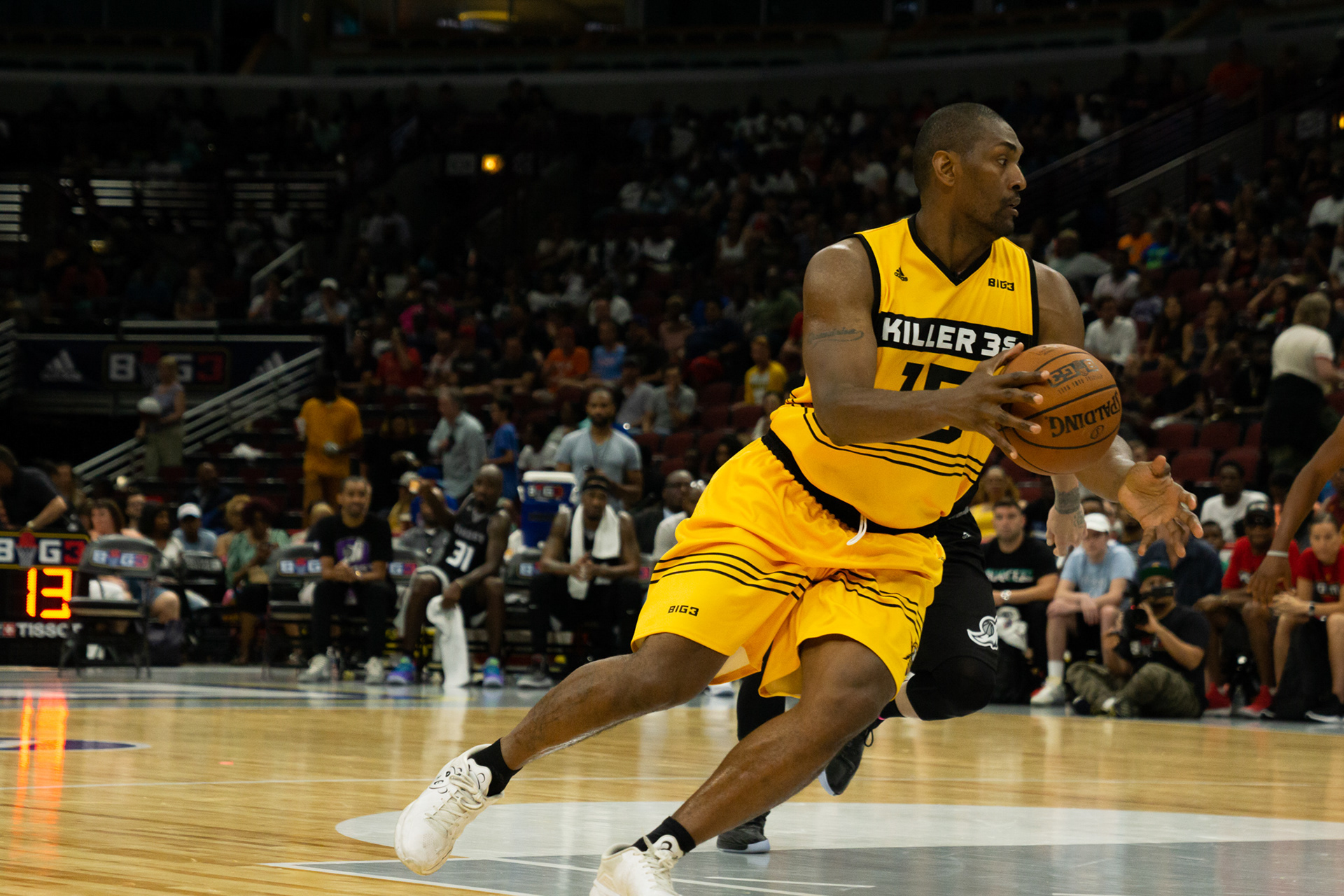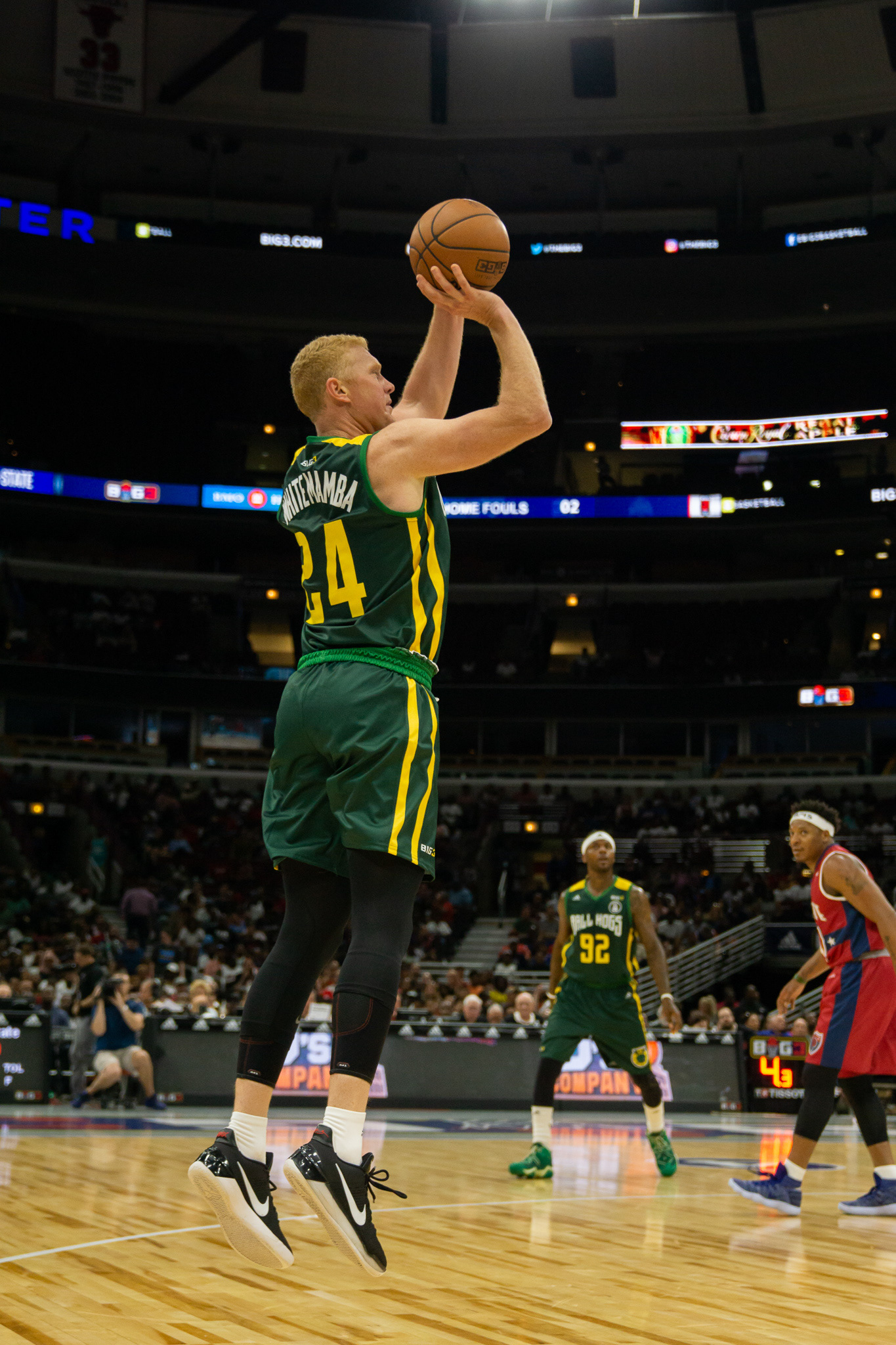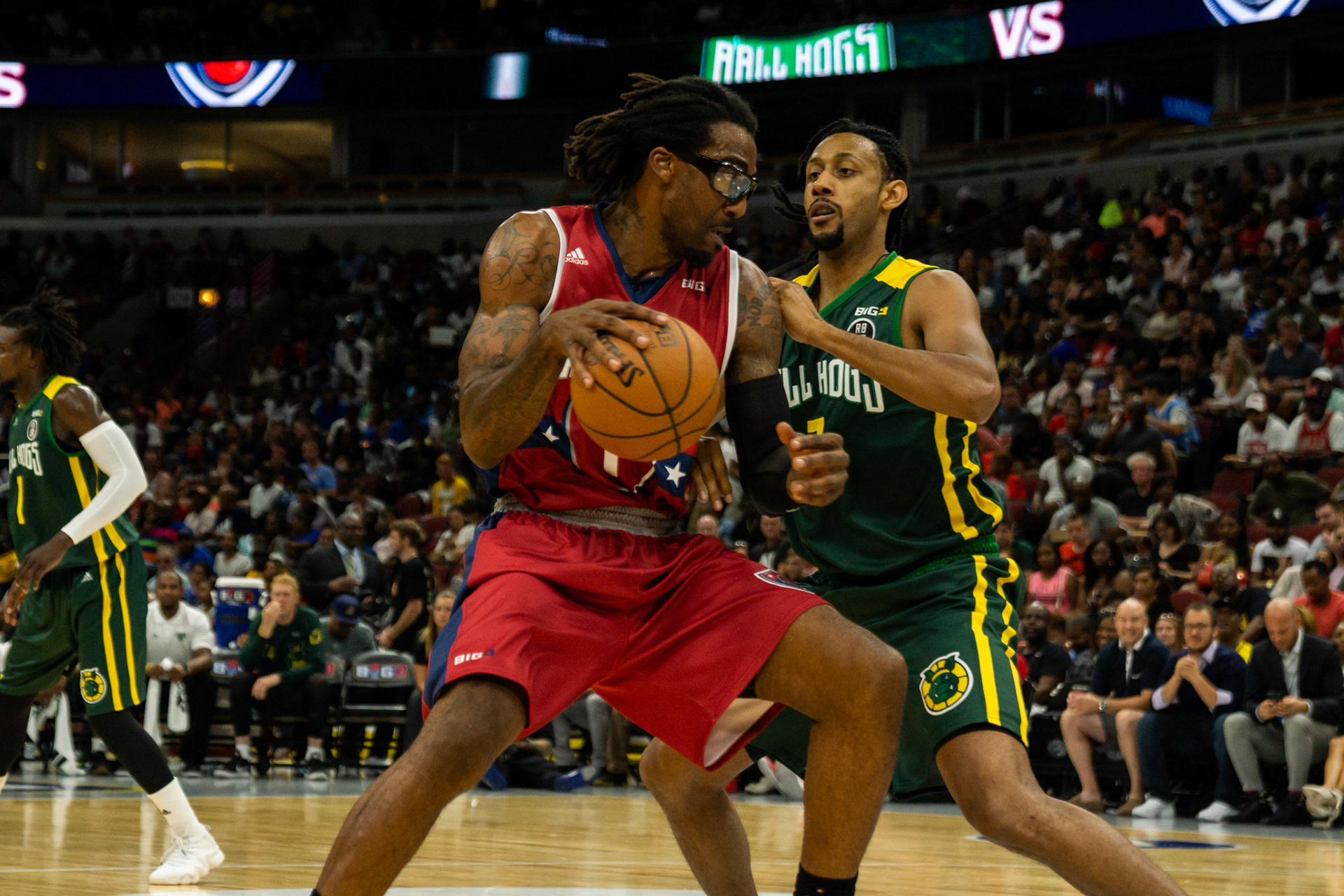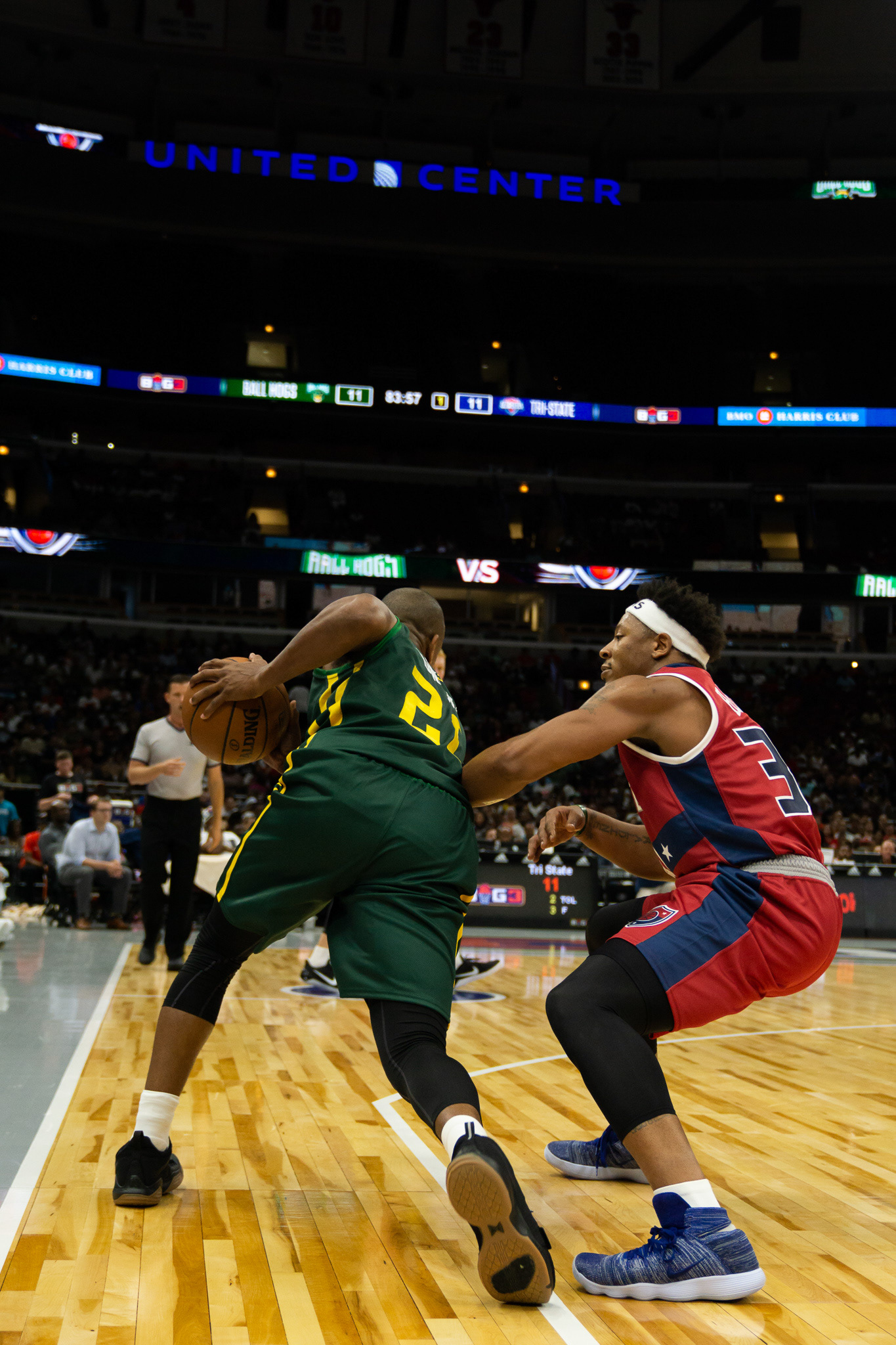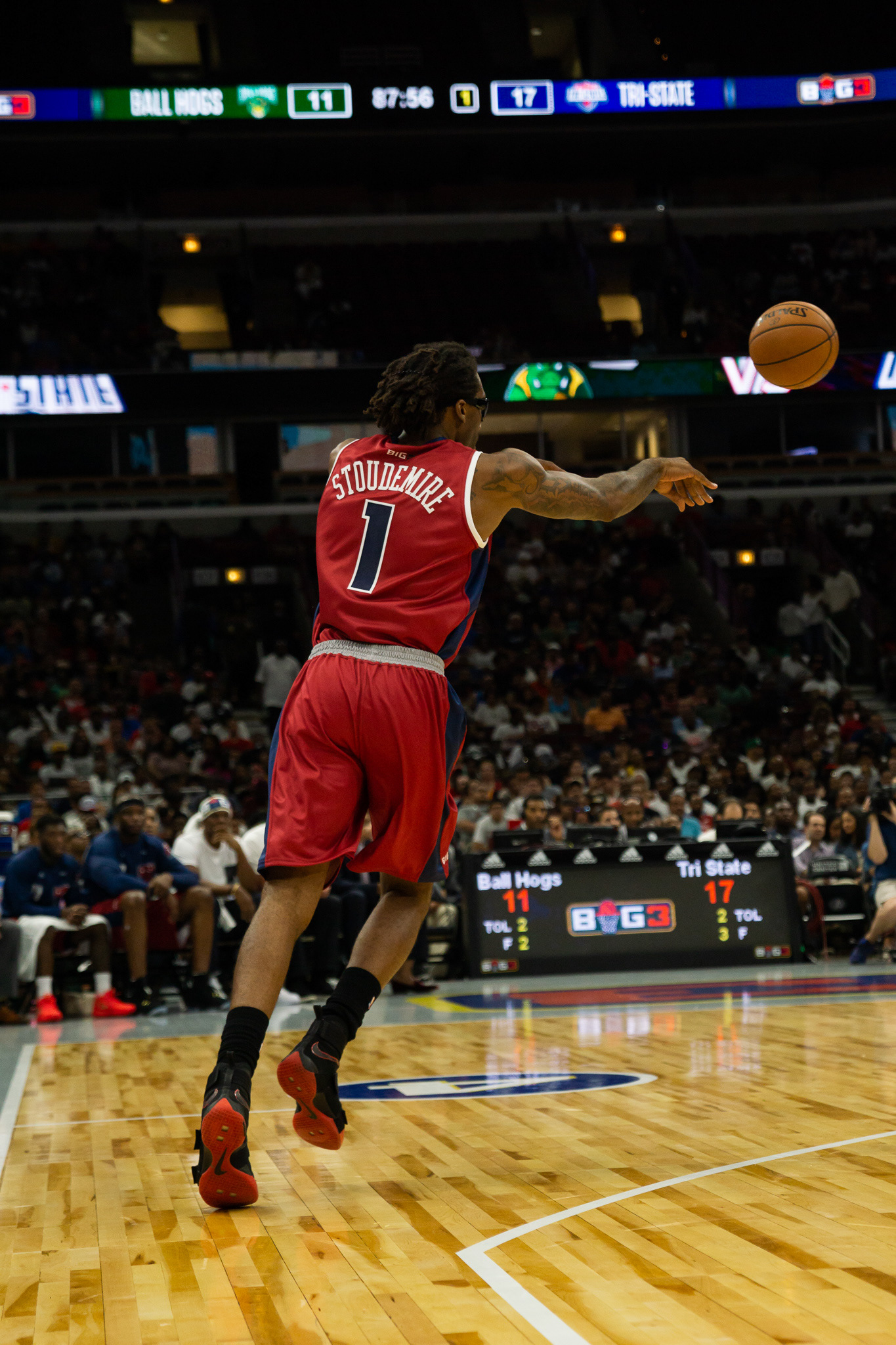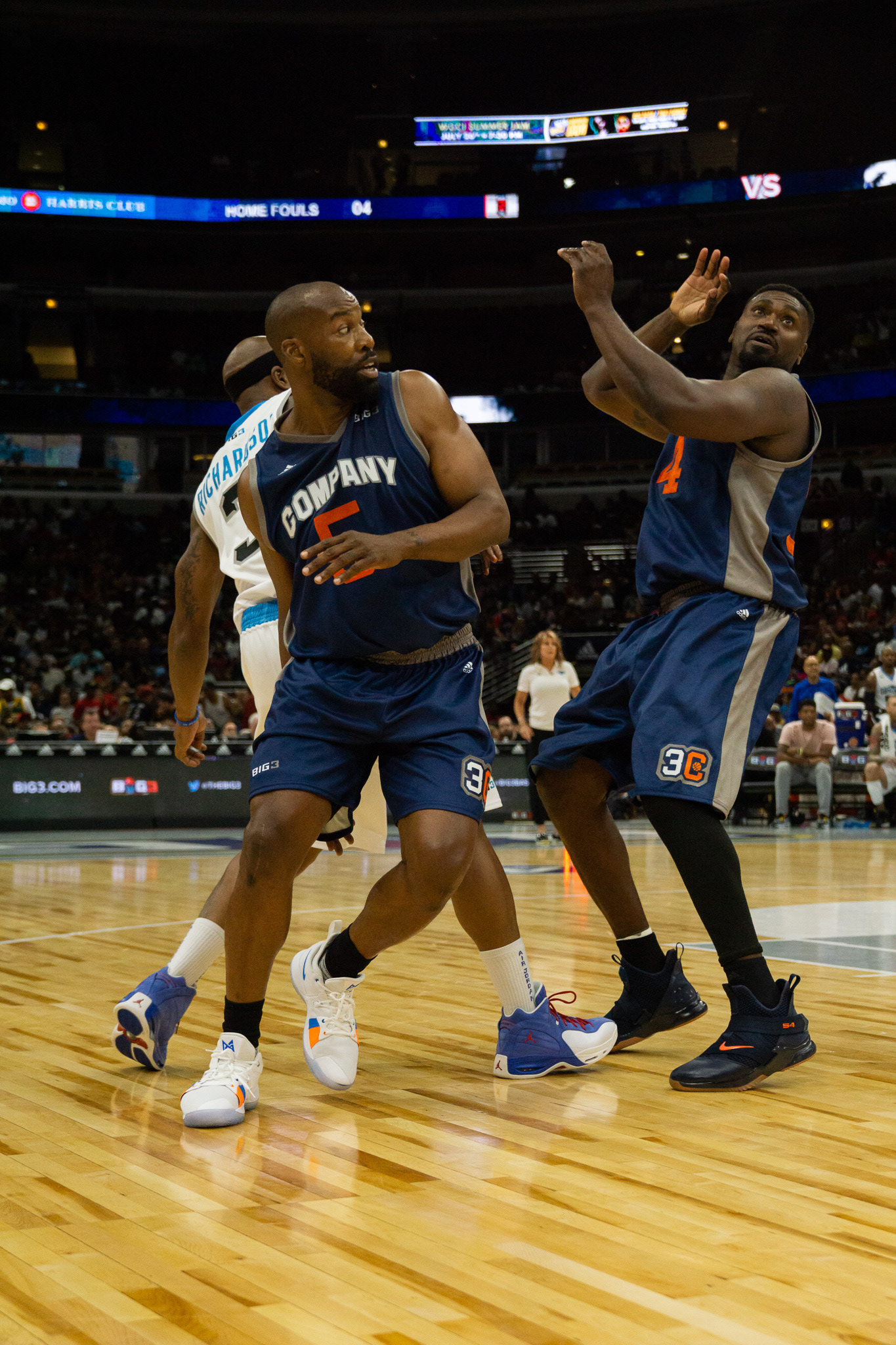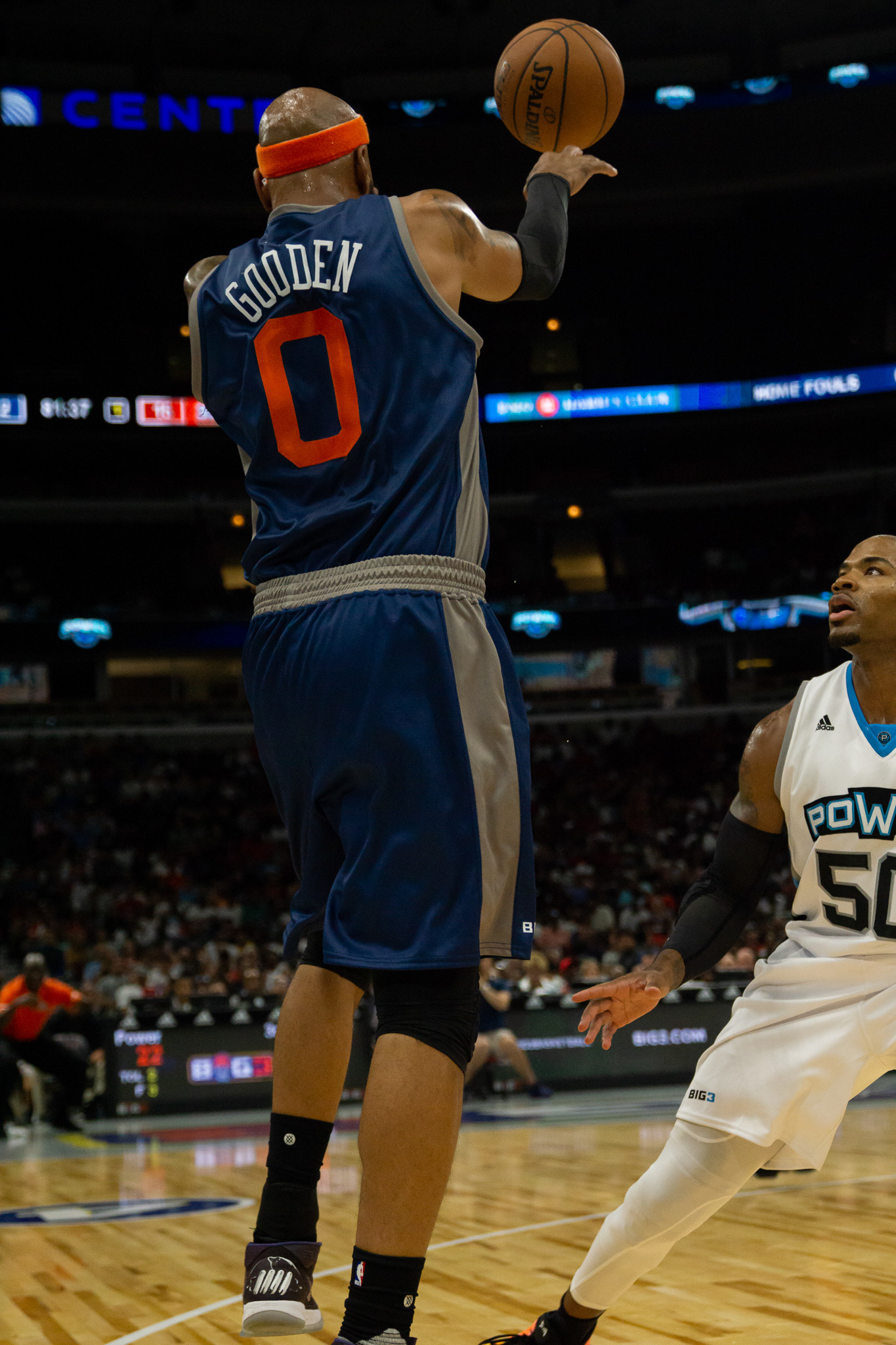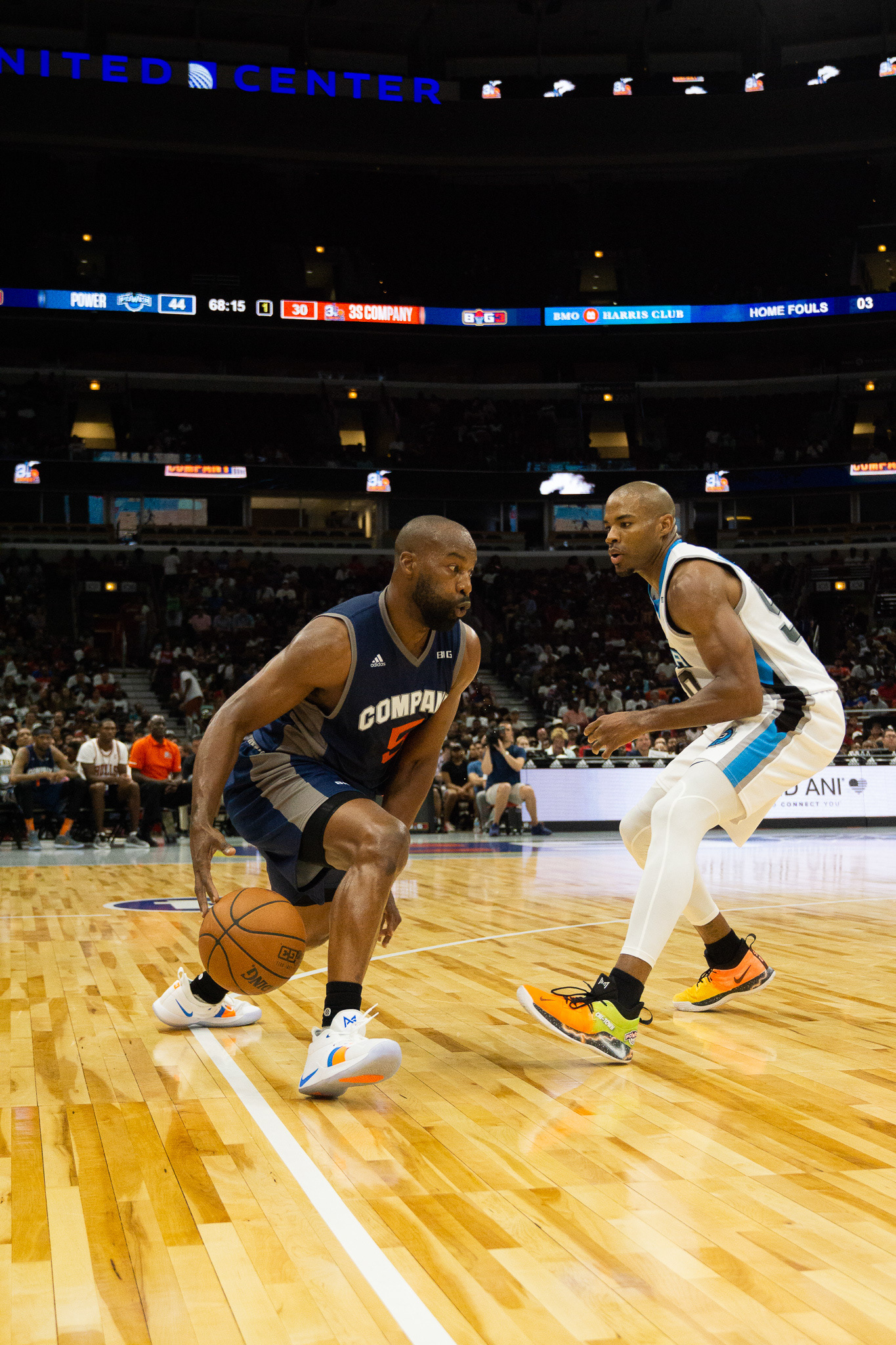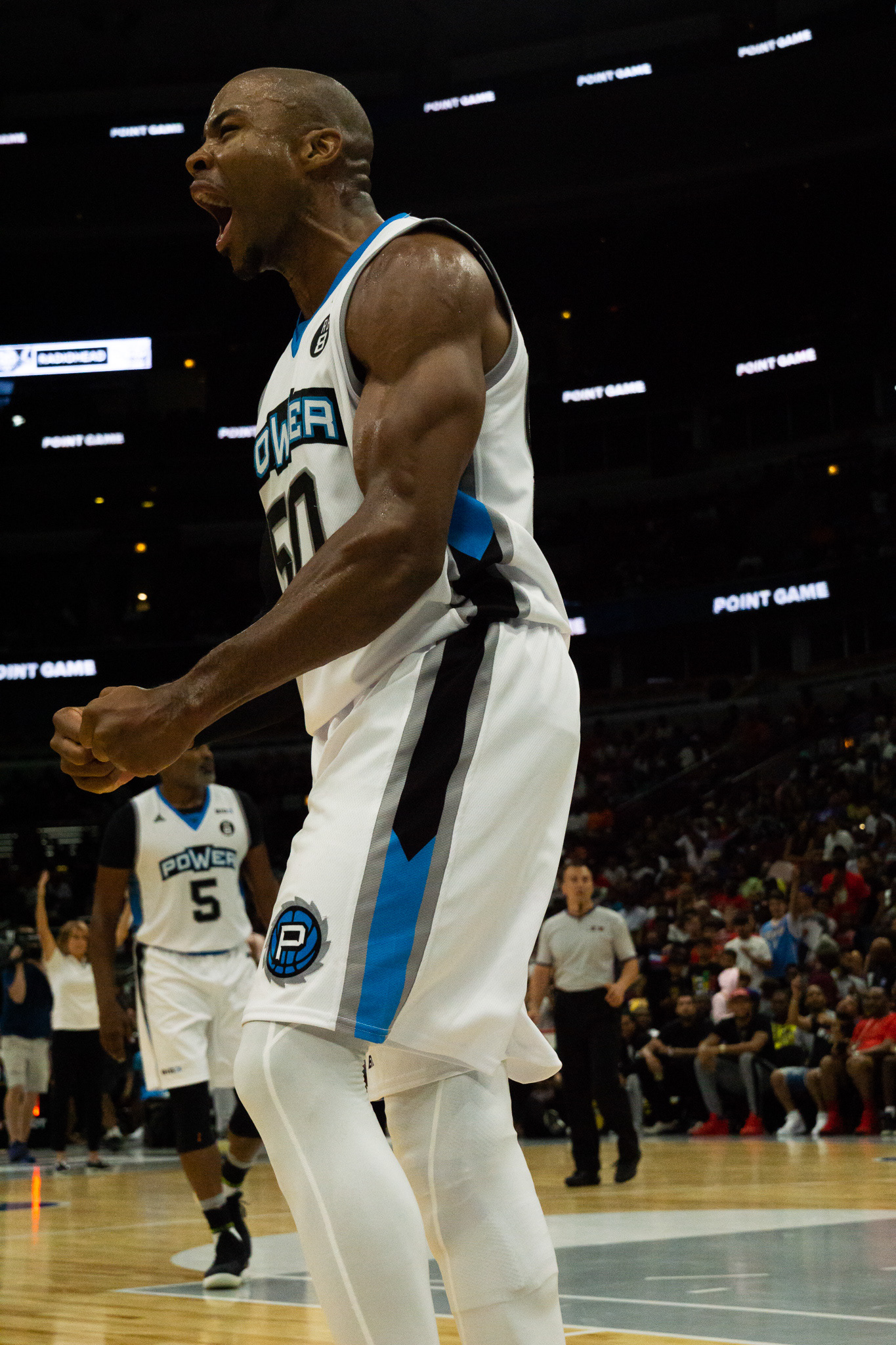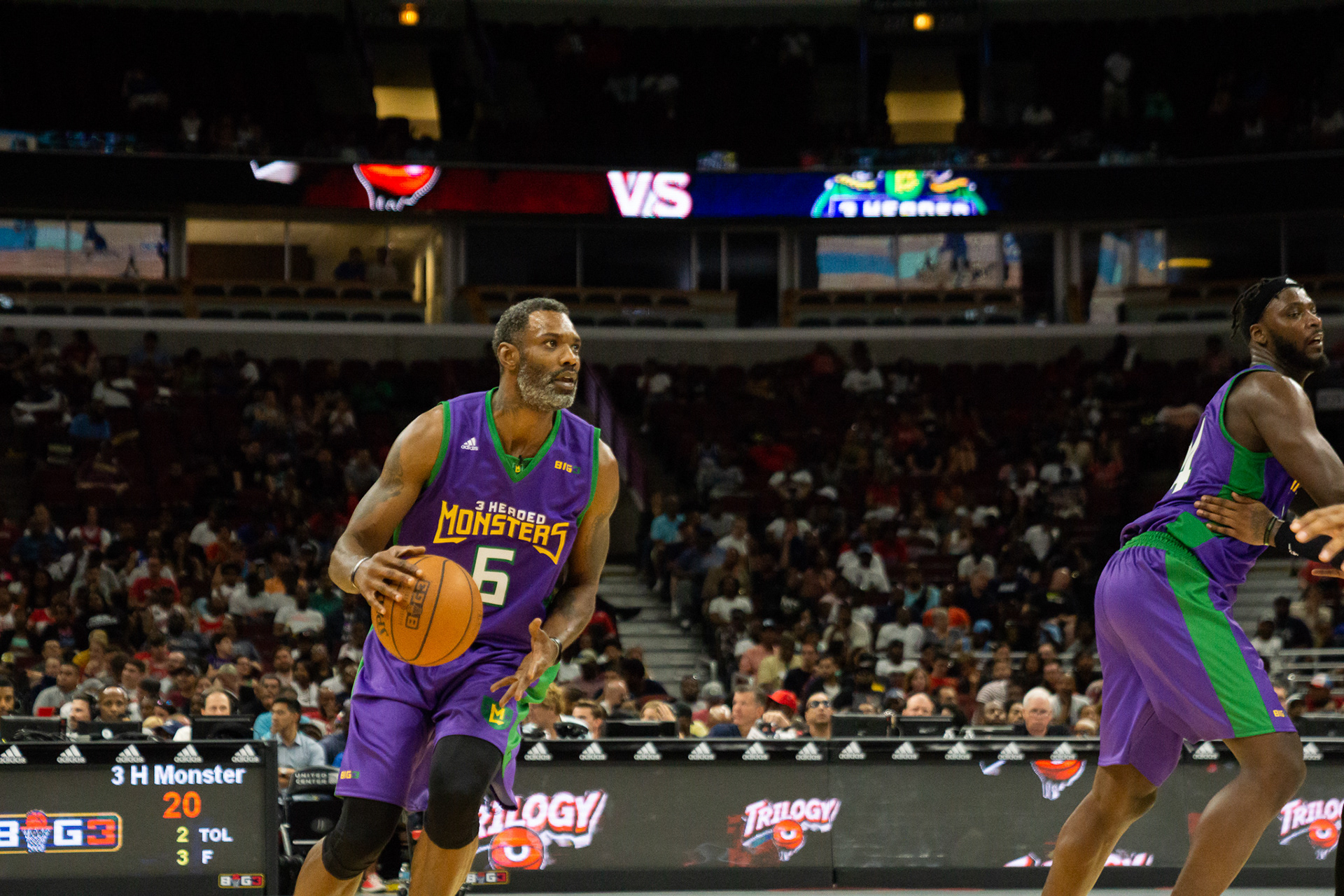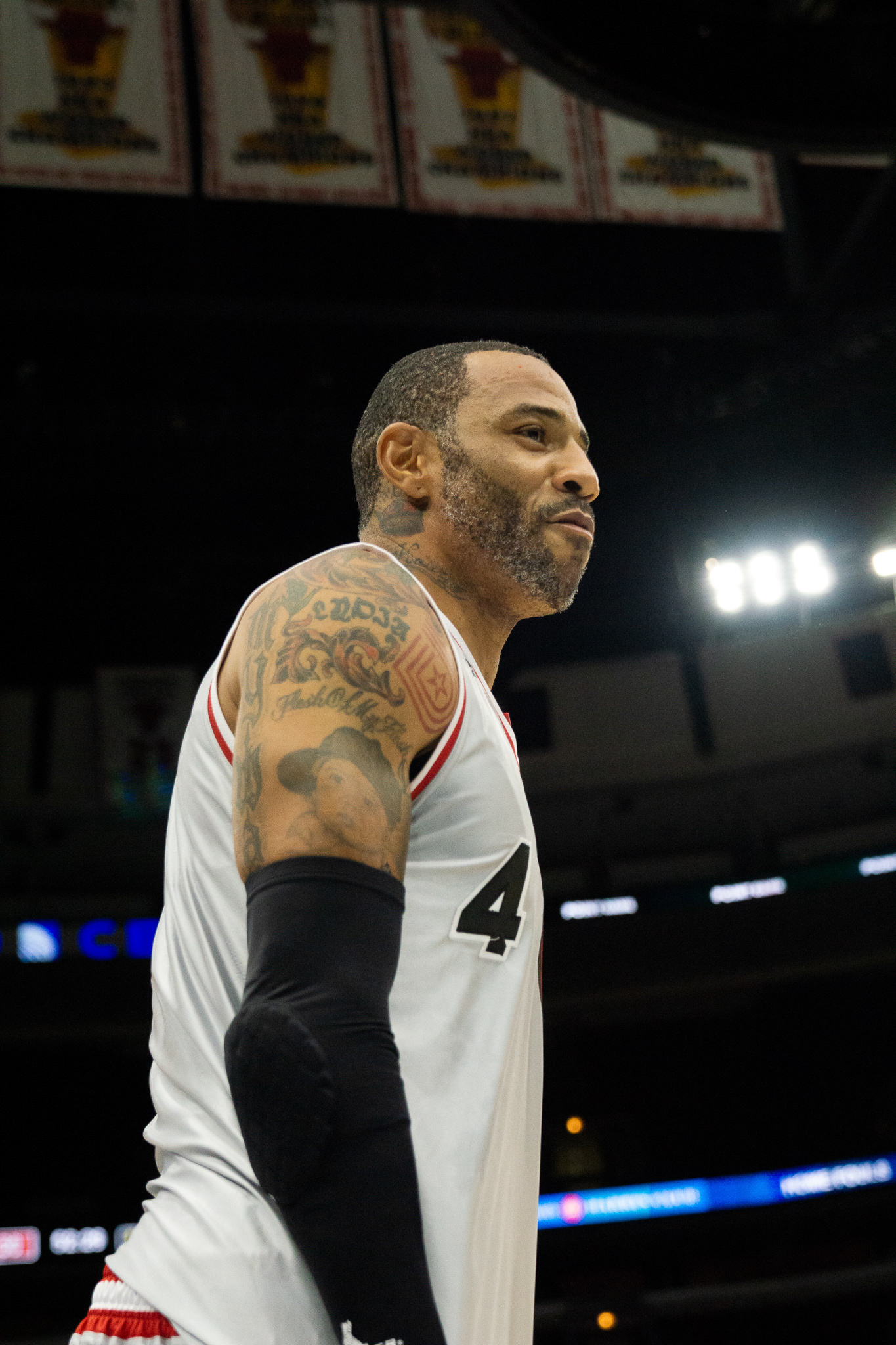 2018 Wicker Park Fest

| Photography
Few bands could ever hope to make the impact that Against Me! and frontwoman Laura Jane Grace has made in not just music, but activism and politics as well. However, the band has never forgotten its humble Florida roots or the punk music that launched them into the national eye. No matter how much attention Against Me! garners, the message never changes.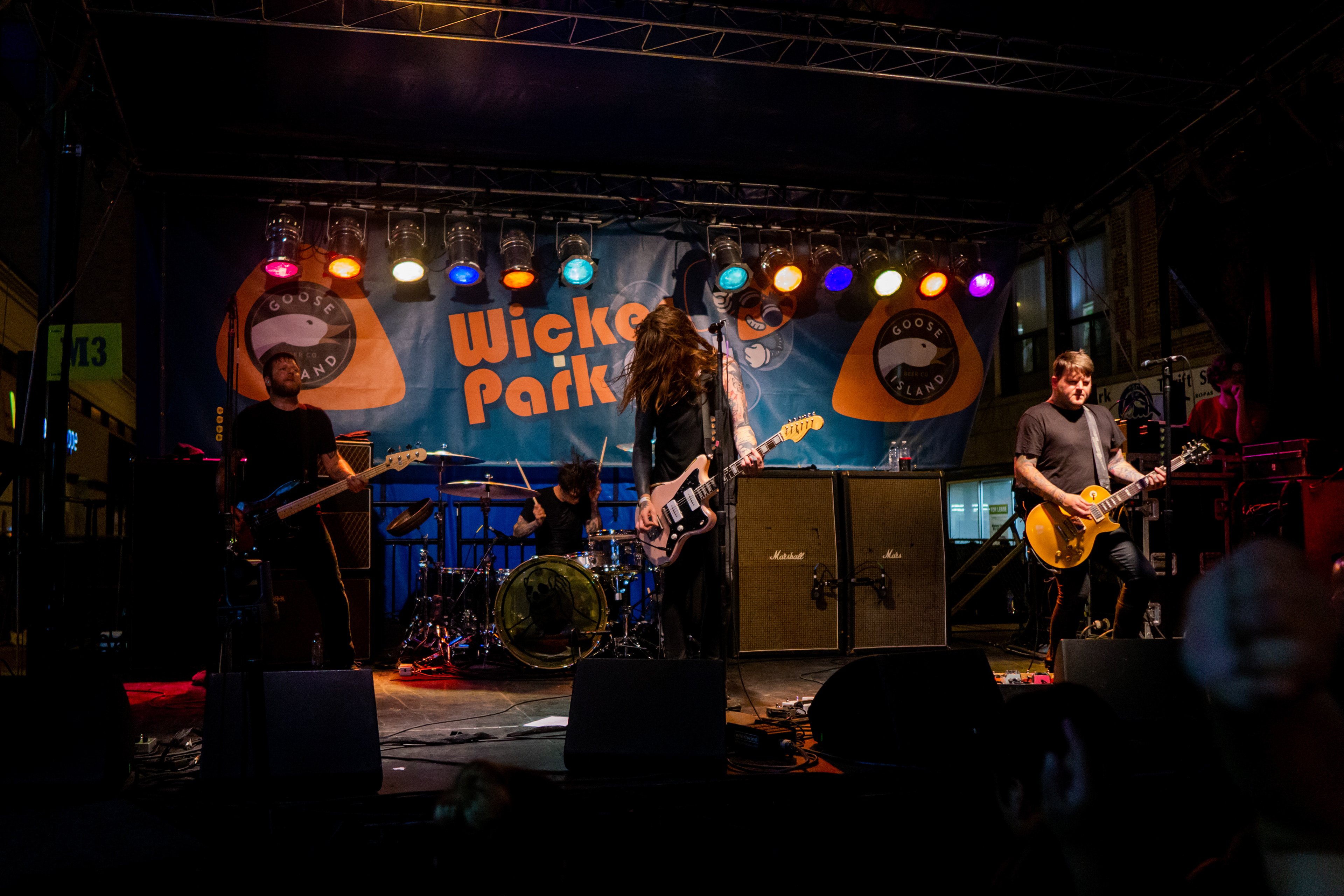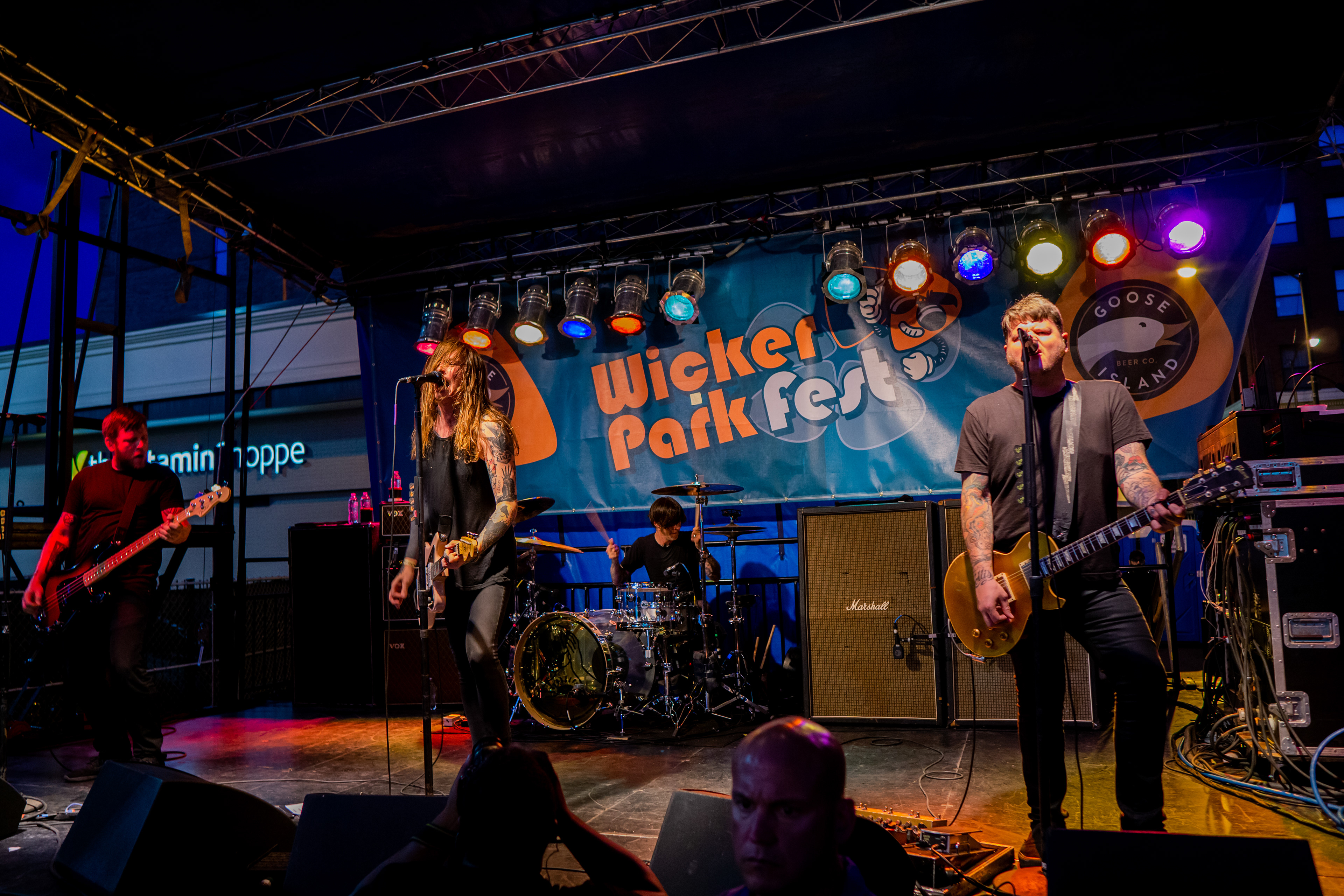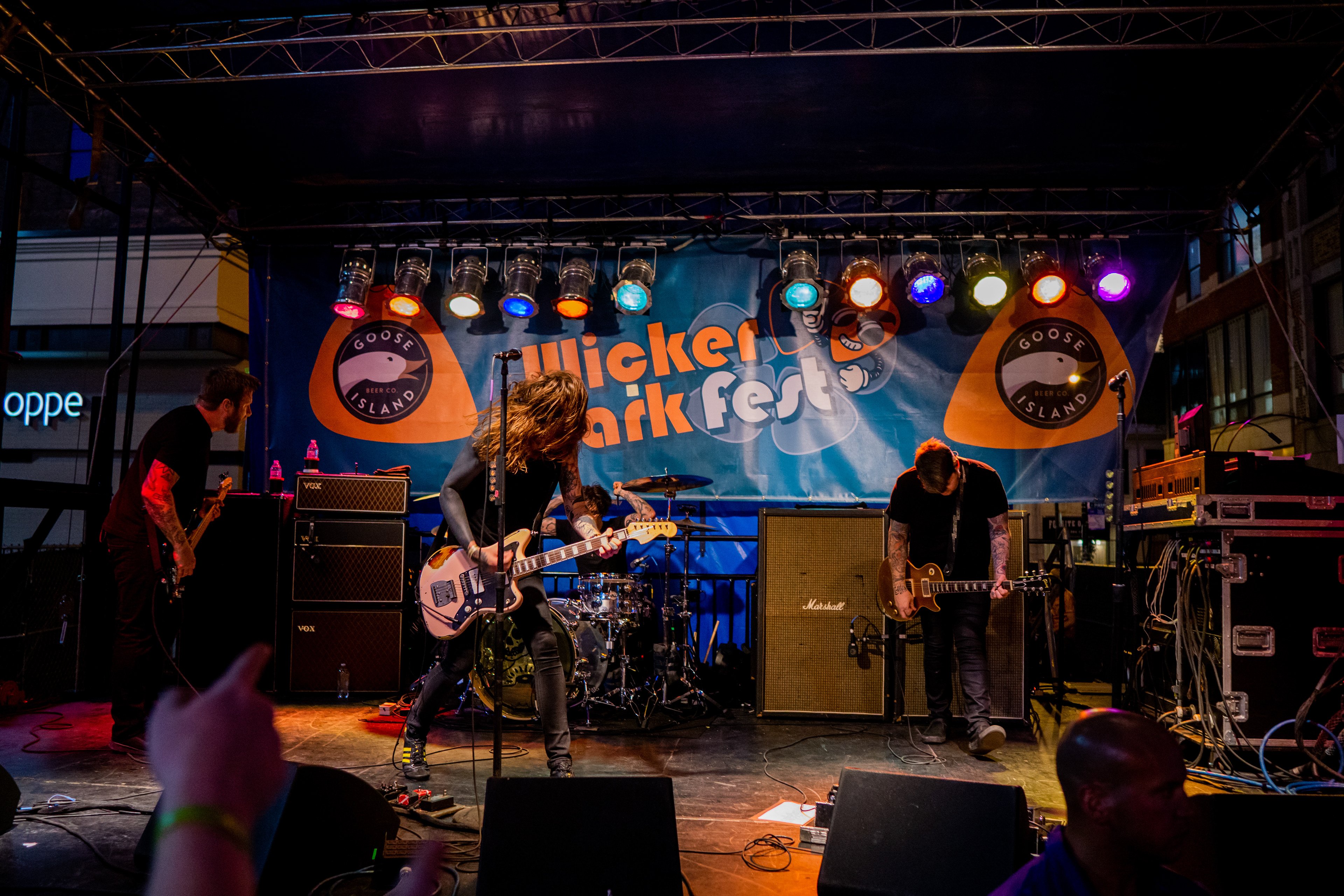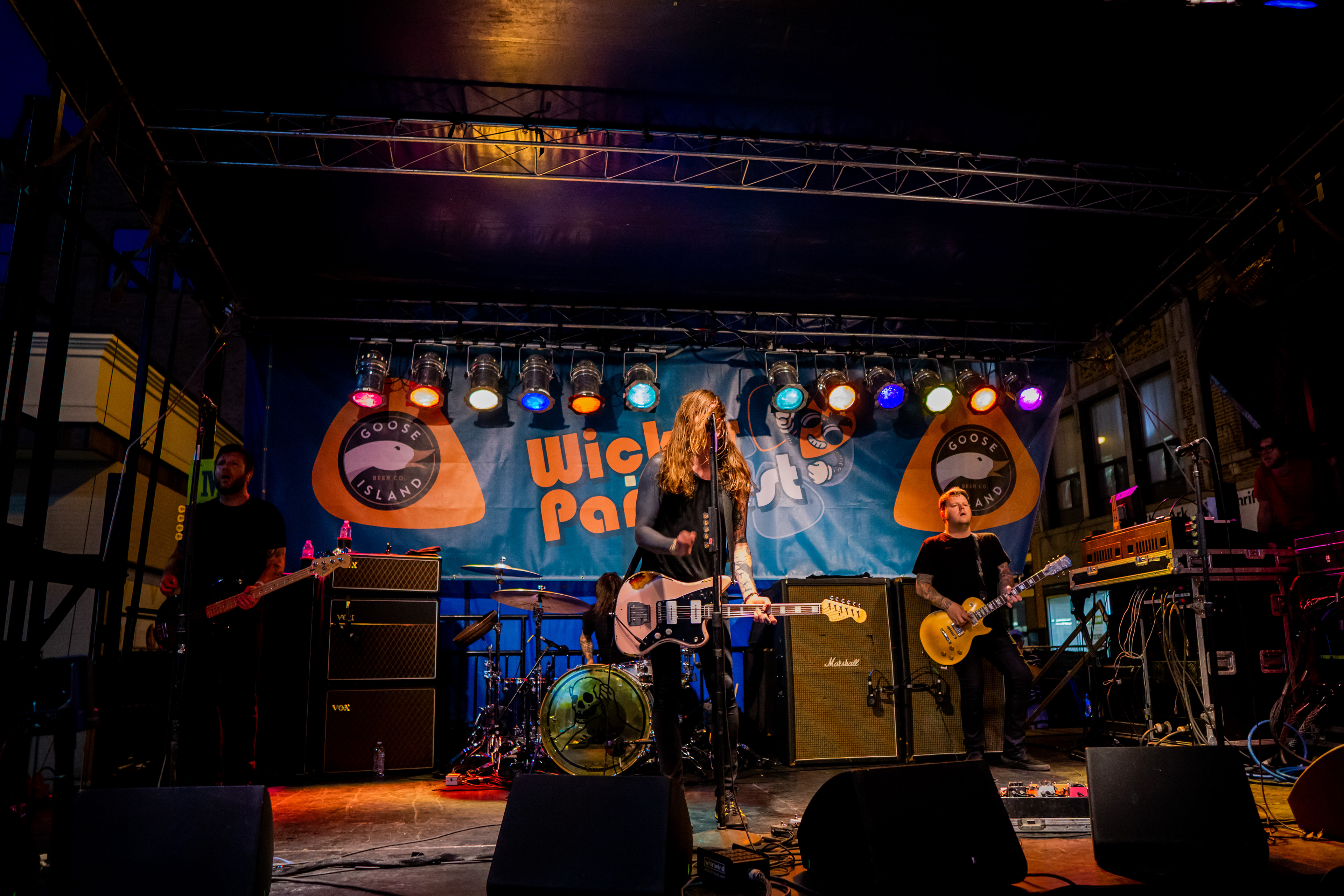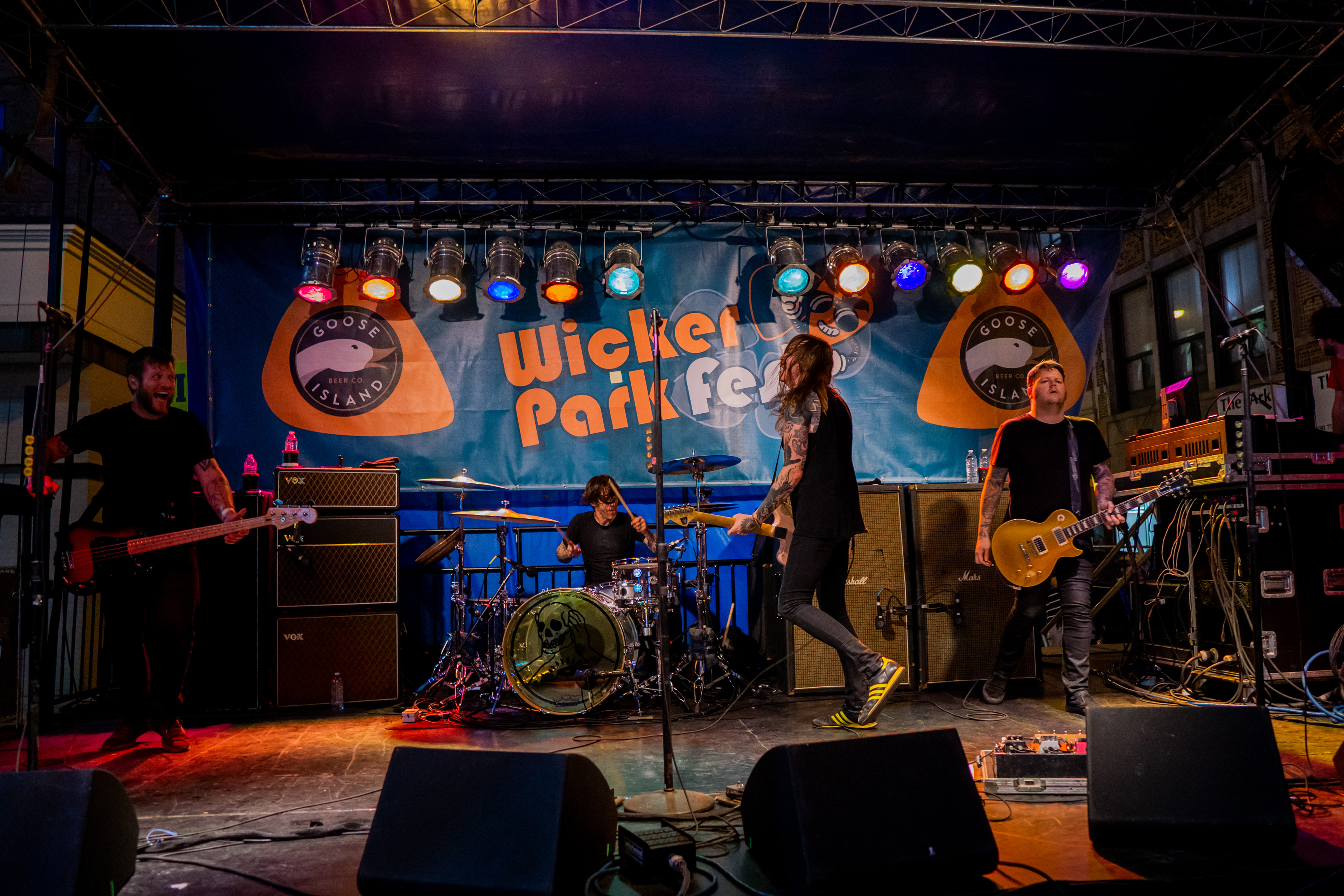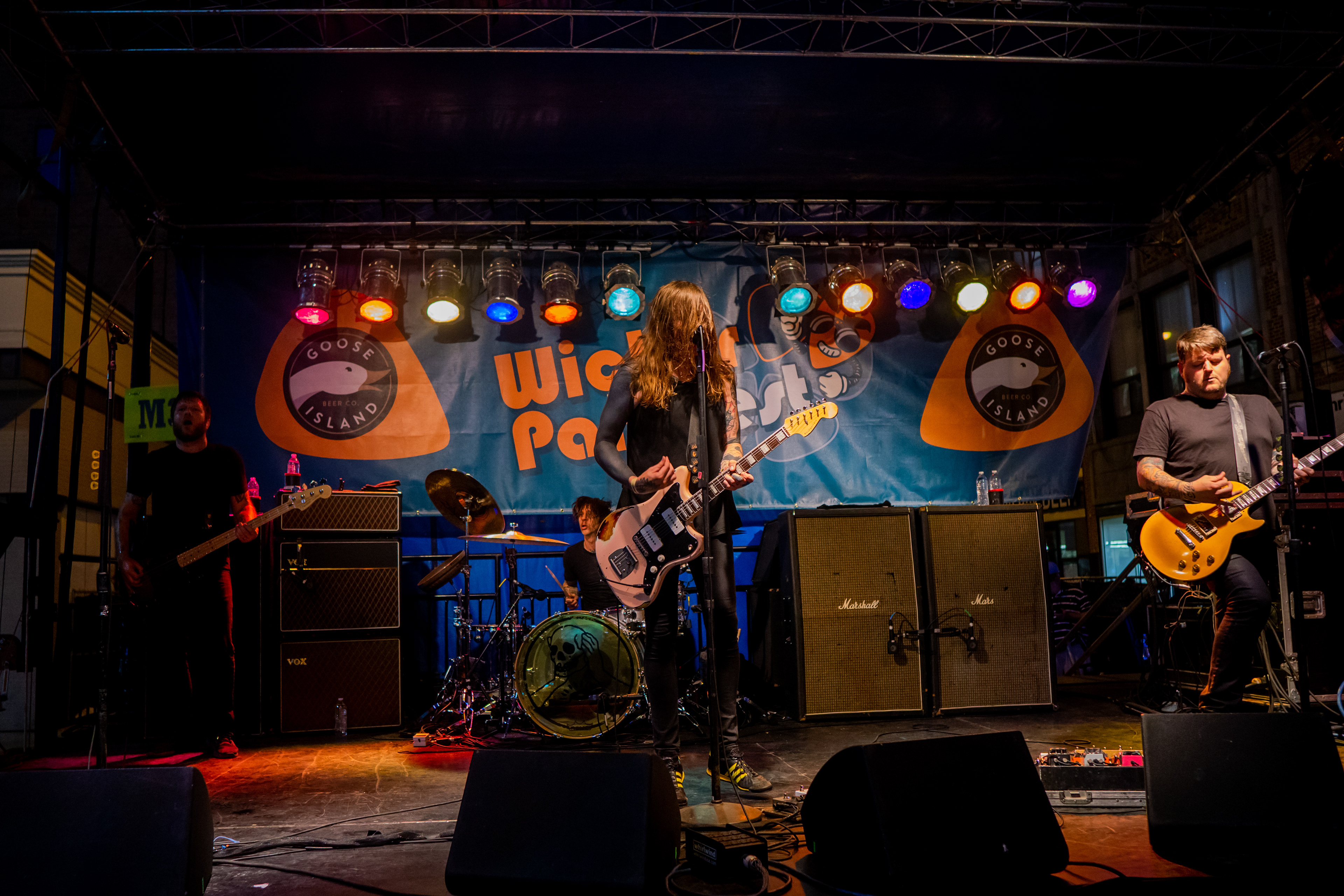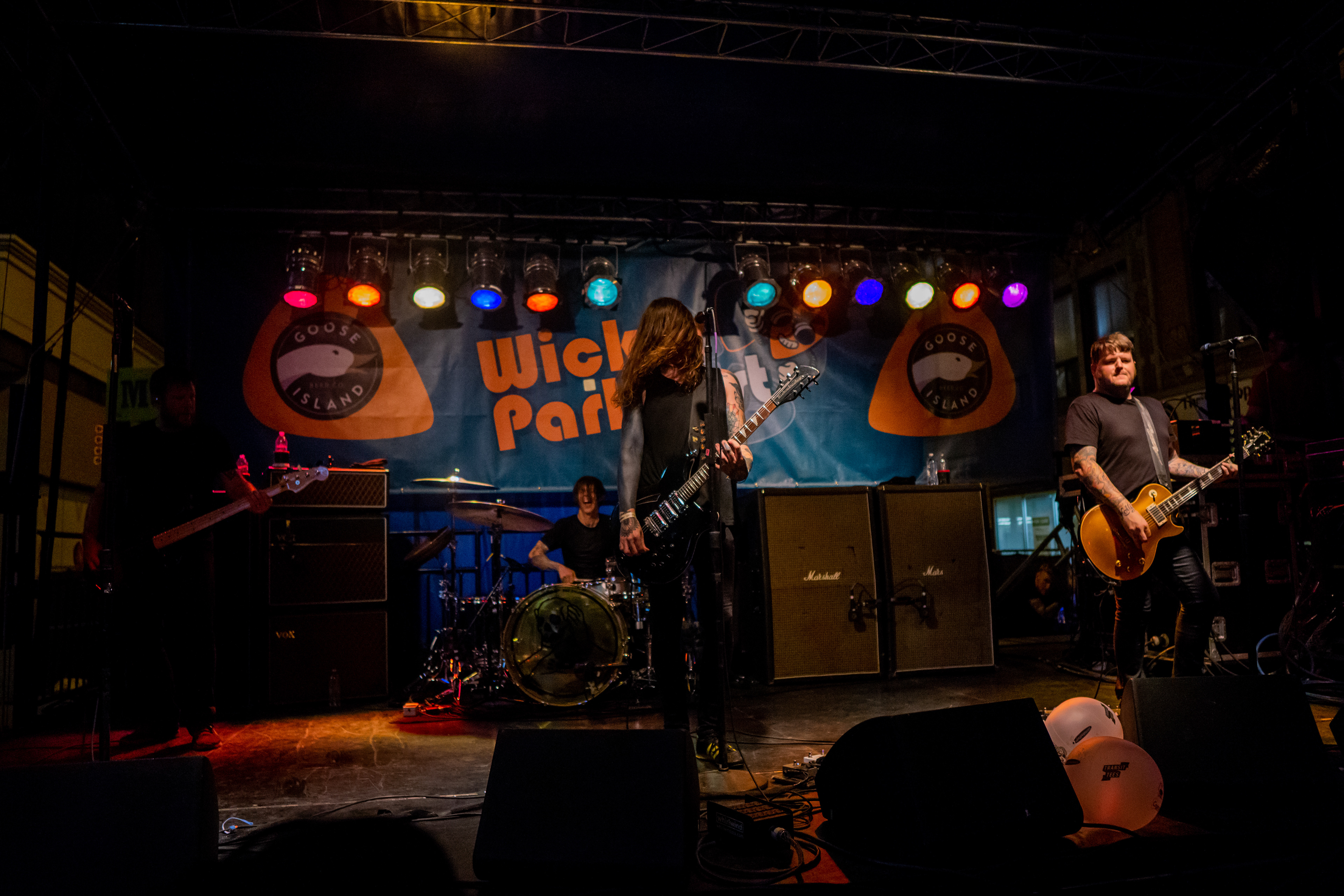 Chicago Year 1 Basketball Tournament

| Photography
The BIG3 takes the best pieces of street and professional basketball, add its own flare, brings in top-tier talent and creates an experience unlike any other you'll find in sports. Several short games every week gives the players enough time to recover and leave it all on the court while the fans get an immersive experience from the first whistle on.