OFA & Barack Obama Facebook/Twitter posts
| Copywriting
Writing for somebody who influences you is a challenge, but taking the voice of the United States' 44th President of the United was a daunting task. Organizing for Action and its various accounts, including "Barack Obama", "OFA", and "OFA Climate Team", gave me the chance to bring socially meaningful work to Facebook and Twitter.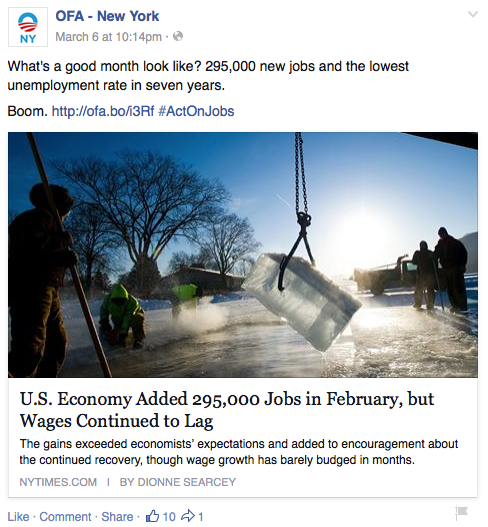 Instagram Caption Copy

| Copywriting
Instagram is key for Howl at the Moon to stay up-to-date with its fans and announce promotions, giveaways, and more effectively. The brand's national page has over 8,000 followers and hosts new interactions every day.