Music blogging series

| Writer
When it comes down to it, Howl at the Moon wants to be known for one thing—it's rocking live music show. Adding awareness to how Howl is perceived as a music venue was important for the brand and part of the way we accomplished this was by starting a series of blog posts that stays current with popular and classic music, bringing a musical element to the brand's web presence.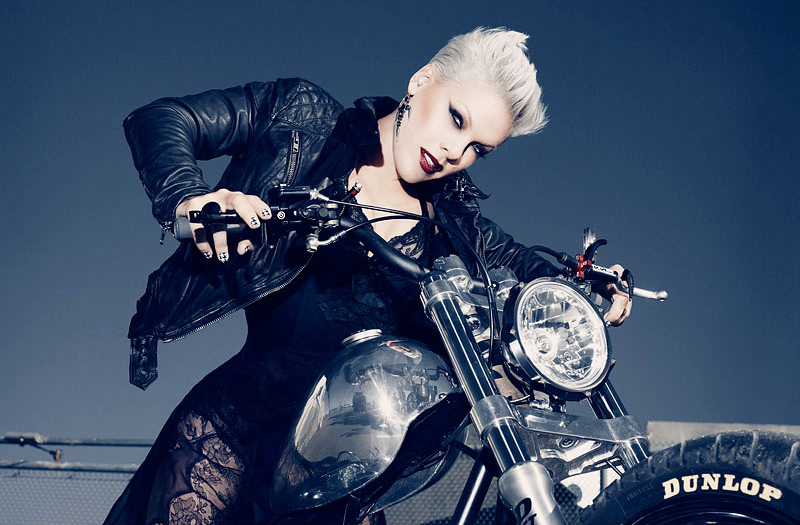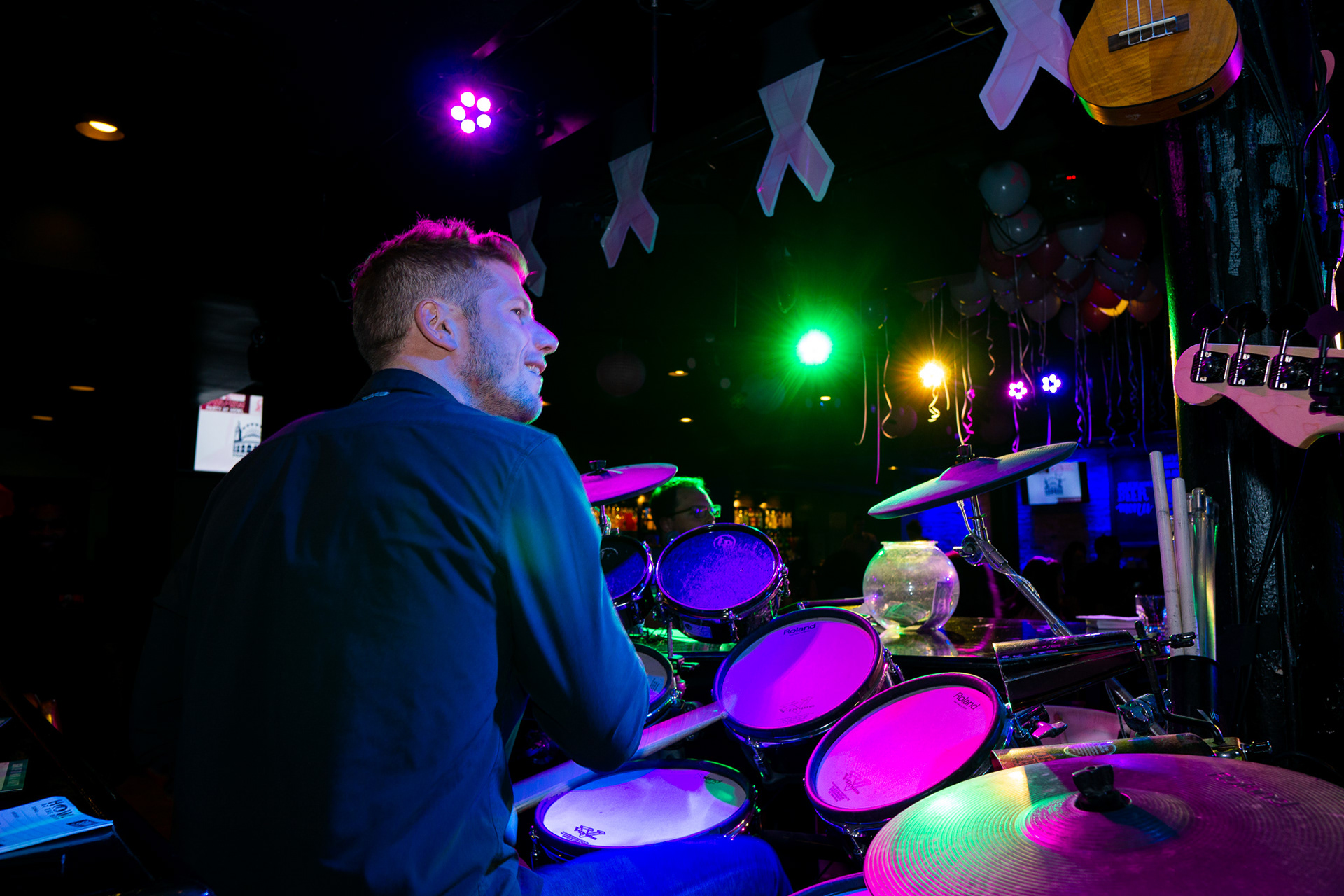 Website blogs & landing pages

| Copywriter
Along with growing Howl's musical identity as a web entity, I've also written created over 400 landing pages and blog posts to highlight the awesome parties, drinks and possibilities found at every venue—leading to an unforgettable night out every time.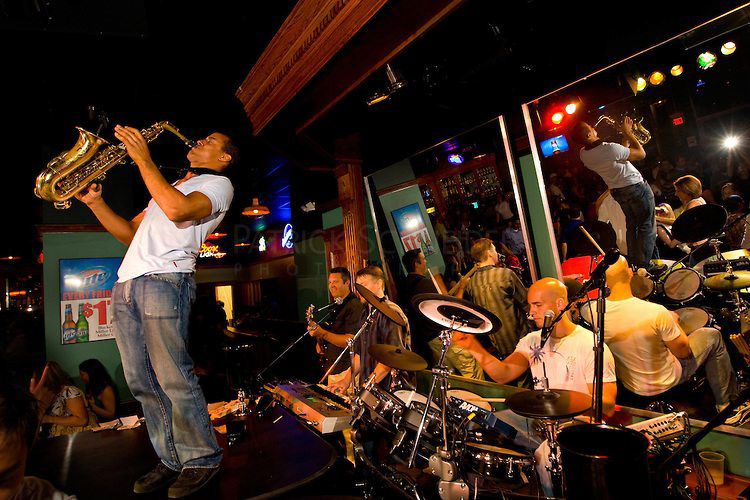 PUMA Basketball Clyde Court "X-Ray" review

 | Author & Photographer​​​​​​​
PUMA Basketball re-emerged on the hoops scene this year in a disruptive fashion, signing the NBA's most hyped rookies and controversial outcasts to rock the brand's first basketball shoe in over 20 years, the PUMA Basketball Clyde Court. PUMA sent a pair of the Clyde Court's second colorway, "X-Ray" my way, which I then reviewed for The Knicks Wall complete with photoshoot.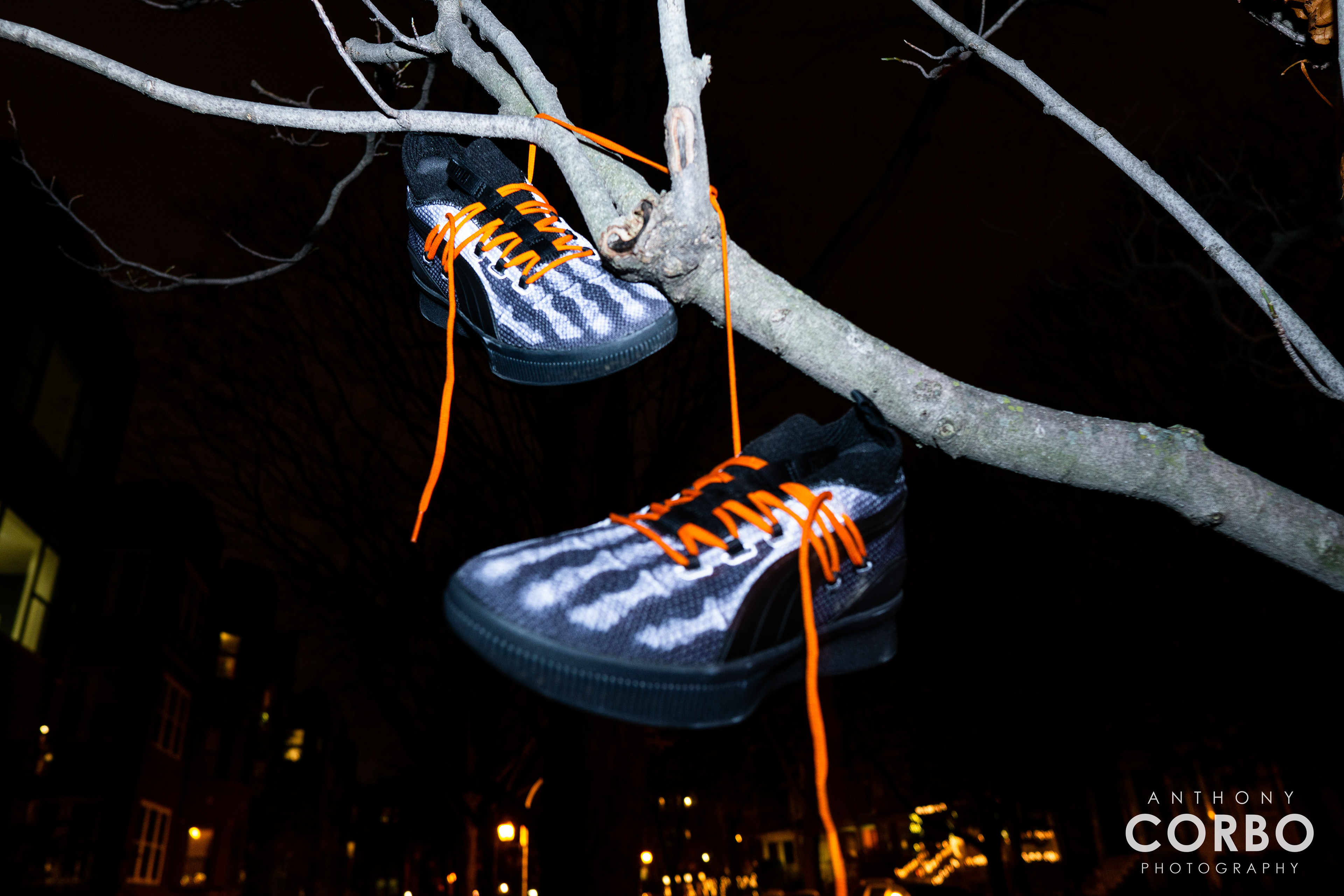 Landing Pages 

 | Copywriter
Merkaba is an artisanal cocktail lounge and nightclub intent on bringing a new aura to Downtown San Antonio's nightlife, revolving around venue's stimulating environment, unique and powerful drinks and thrilling entertainment that keeps every guest on their feet. To make a greater impact, I created landing page content for Merkaba before the doors even opened to boost SEO results and bring awareness to San Antonio's tight-knit community
Event Planning Guidebook

 | Copywriting
Every party is unique, especially when thrown at Howl at the Moon. I created this event planning guidebook for our staff to use while walking potential-customers through the types of events and customization options available at Howl. Published on every HATM locations' "Events" page (click "Flipbook").